One-stop-shop for all your immigration needs!
Our Services
From visa applications to Job search assistance, we offer a comprehensive suite of services.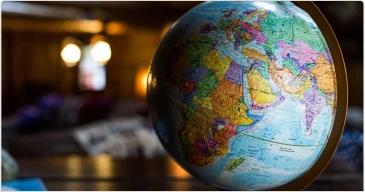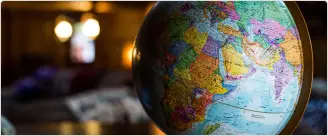 Permanent Residency (PR)
Expert guidance for Skilled Migration. Check your eligibility, apply for PR, and fulfill your dream of settling in your dream country.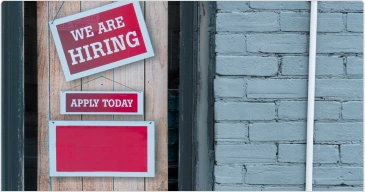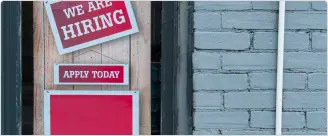 Job Seeker Visa
Explore global job opportunities with our Job Seeker Visa services. We help you find your dream job and obtain a work visa in your desired country.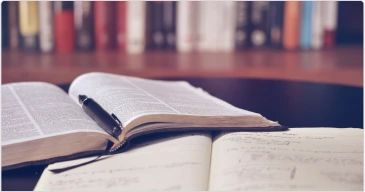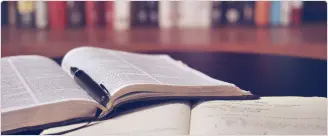 Study Visa
Experience a world-class education and broaden your horizons with our Study Visa services. Get personalized guidance and support.
Check Your Eligibility
Empowering Your Journey: Expert Guidance and Insights on Immigration Journey
Join the ranks of our successful clients who have entrusted us with their immigration needs
Visa Approved
Saad Mohammad, India
Canada PR: Express Entry
Visa Approved
Yogendra, India
Canada PR: SNIP | PNP
Visa Approved
Abin, India
Germany: Job Seeker Visa
PR Score 485
Rajesh kumar, India
Canada PR: Express Entry
Visa Approved
Devendra Kurmi, India
Germany: Job Seeker Visa
Visa Approved
Sudheer, India
Canada PR: Express Entry
PR Score 465
Ankita, India
PNP Saskatchewan
PR Score 475
Krishnan Thapa, India
Saskatchewan
PR Score 470
Prakriti Singh, India
PNP Ontario
PR Score 453
Prakhar, Dubai
PNP Ontario
Your Journey With Us
Ensuring a tech-enabled and hassle-free immigration journey
1. Profile Evaluation
We keep the requirements of the immigration process and the market demands in mind while thoroughly assessing your profile. This will show you the best possible pathway to your dream country.
2. Language Eligibility
Our experts analyze your language skills to determine your eligibility, this is done by assessing your current language score. If you don't have one, worry not, we provide training and support for IELTS, CELPIP, OET, and PTE to enhance your language skills.
3. Educational Check
By conducting an exhaustive review of your educational background, we can assist you with obtaining educational certificates, transcripts, and any other required documents for accurate processing.
4. Filing for PR
Finally, after your profile is immigration-ready, we will help you prepare and file your Permanent Residency (PR) Application with the relevant authority. You will always find our experts by your side ready to guide you!
5. Invitation to Apply
Our services allow you to track your Immigration progress in real-time through a single dashboard. We offer full support for preparing and submitting your application upon receiving an Invitation to Apply (ITA) for PR.
Calculate your Eligibility
From Visas to Citizenship: Comprehensive Video Guide to Immigration
Your go-to resource for valuable insights and guidance every step of the way. With our expert advice and clear, concise tutorials, you'll be well-equipped to achieve your immigration goals.
Insider Tips: How to Make Your Immigration Dreams a Reality
"The Latest Immigration Blogs: Stay Informed and Up-to-Date" is your one-stop destination for the most up-to-date information on immigration policies and procedures.
Our Other Brands